Get Started In
3 Easy Steps

Discover 
Use the form below to schedule a meeting with us. During this meeting, we'll aim to get to know who you are and what you want out of retirement.

Evaluate 
Using the Retirement Flight Plan Process, we'll examine your current financial situation and determine your retirement needs.

Plan
 Receive a custom strategy to help you pursue your unique retirement goals.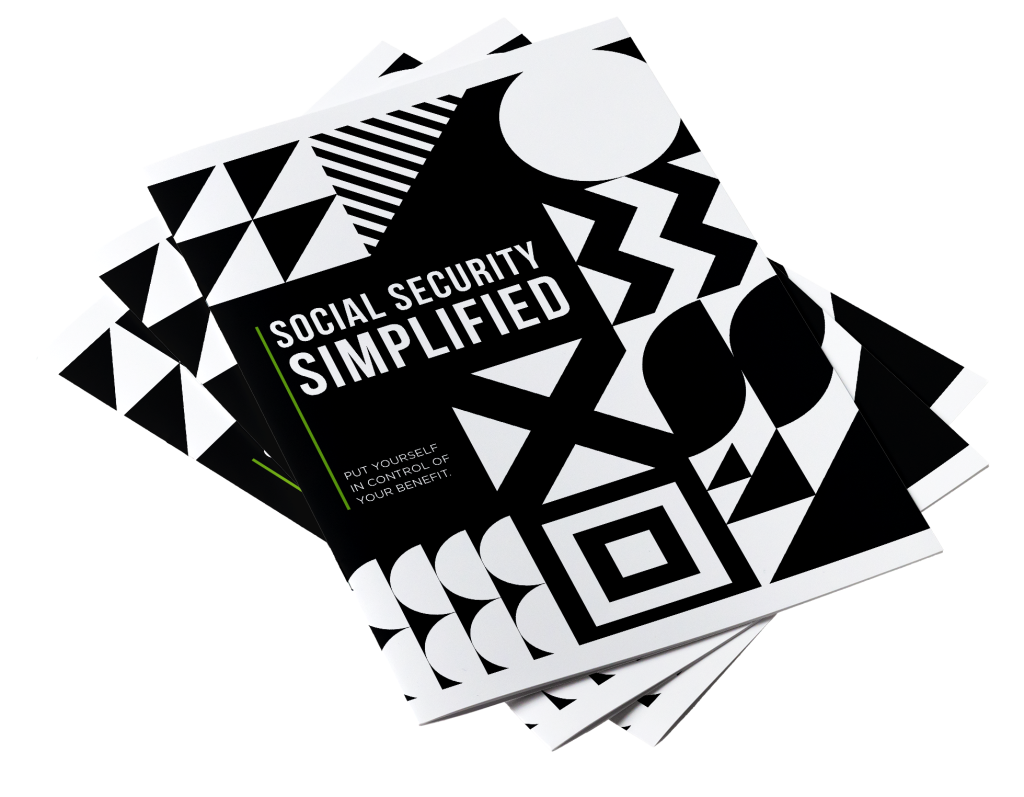 Download the Guide
Social Security Simplified -
Put Yourself In Control of Your Benefit.
This complimentary guide walks you through seven commonly held beliefs about Social Security and separate fact from fiction so you can put yourself back in control and make informed decisions for your retirement.
What you'll learn:

When you can start receiving your Social Security benefits.

Social Security benefits could potentially be taxable in retirement, depending on something called your "combined income."

If you work in retirement, you lose your Social Security benefits. NOT NECESSARILY.
Ready to Take
The Next Step?
For more information about any of our products and services, schedule a meeting today or register to attend a seminar.
Or give us a call at 219.548.9370